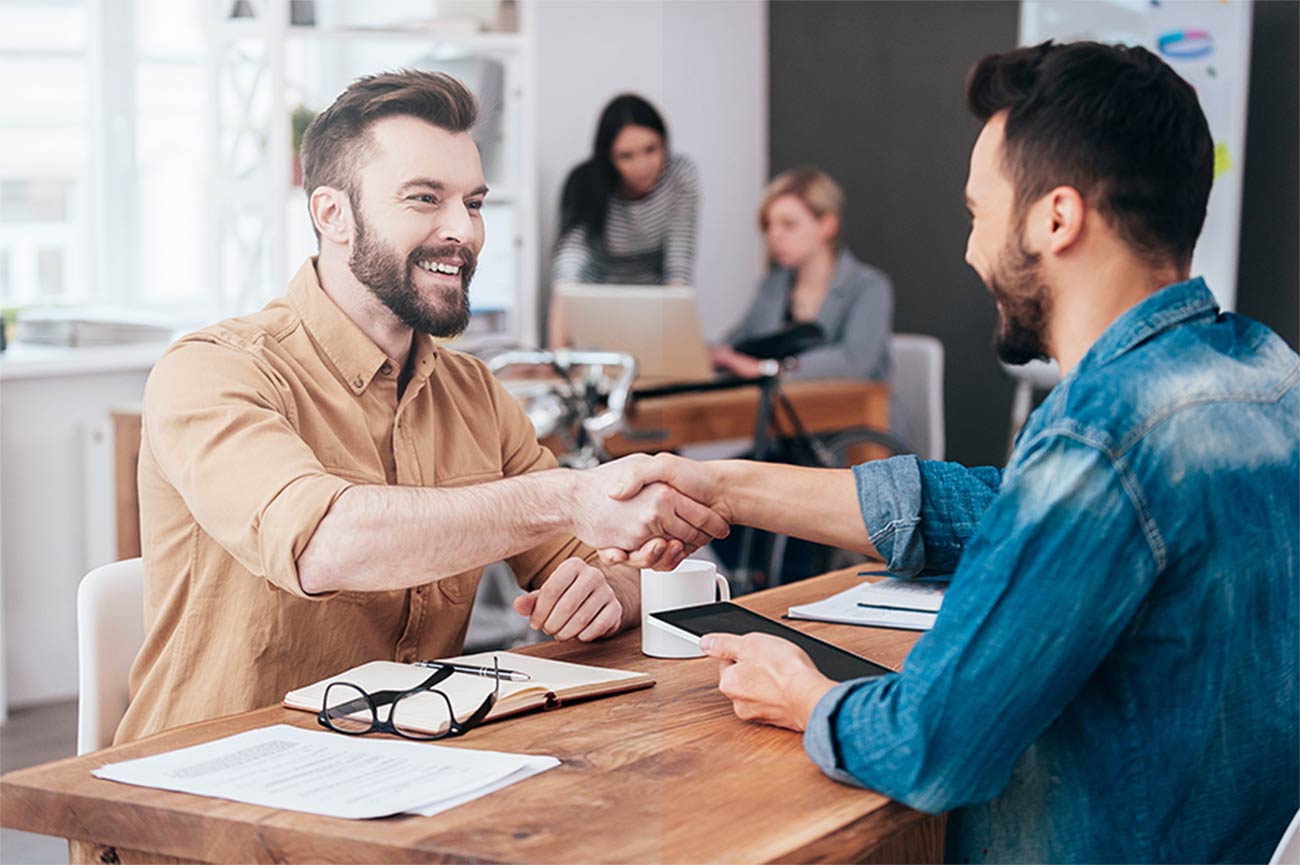 Have you ever wondered why the best real estate agents are at the top of their game? Why do they have so much more business than anyone else?
The real estate business generally requires a great deal of hustling. Whether you are new to the business or an established player, there is always a scope for improvement. These are our top 5 suggestions that most successful realtors have in common:
1- They always have a business plan/strategy ready.
A business plan can be thought of as a roadmap map to success. This document defines the objectives and includes a strategy for achieving them. It should at the very least include the following elements:
Market opportunities. 

SWOT (strengths, weaknesses, opportunities, and threats) analysis. 

Targets.

Action plan. 

Financial strategy. 
2- They are constantly expanding their network outside the business world. Give everyone your business card, tell them what you're trying to offer in your real estate business, and let them know that any good referrals will be rewarded. Some of the tips are-
Partner with a fantastic team of agents.

Participate in events and activities to create awareness regarding your presence.

Create alliances to connect with other professionals like contractors, staging professionals, and developers.
3- They immediately create their digital presence. The greatest mistake a real estate agent can make is not having a fully functional digital presence. To set yourself up for your success, you'll need to do the following:
Have your own website.

Increase your social media presence.

Connect with your audience via your online business account.
4- They develop other skills apart from selling. Naturally, closing your client is critical to your success as a real estate agent. Smart agents, on the other hand, understand that closing deals require much more than just sales skills. However, you can also polish up on your:
Time management

Change adoption.

Interpersonal skills

Relationship management
5- They have a marketing budget set for their business. Real estate marketing entails more than just advertising the clients' assets. In today's digital world, it's important to have your marketing strategy in place, as well as clear and memorable personal branding. It doesn't matter where your company is in its life cycle or what time of year it is; you need to get started and set up a marketing budget today to beat out the competition.