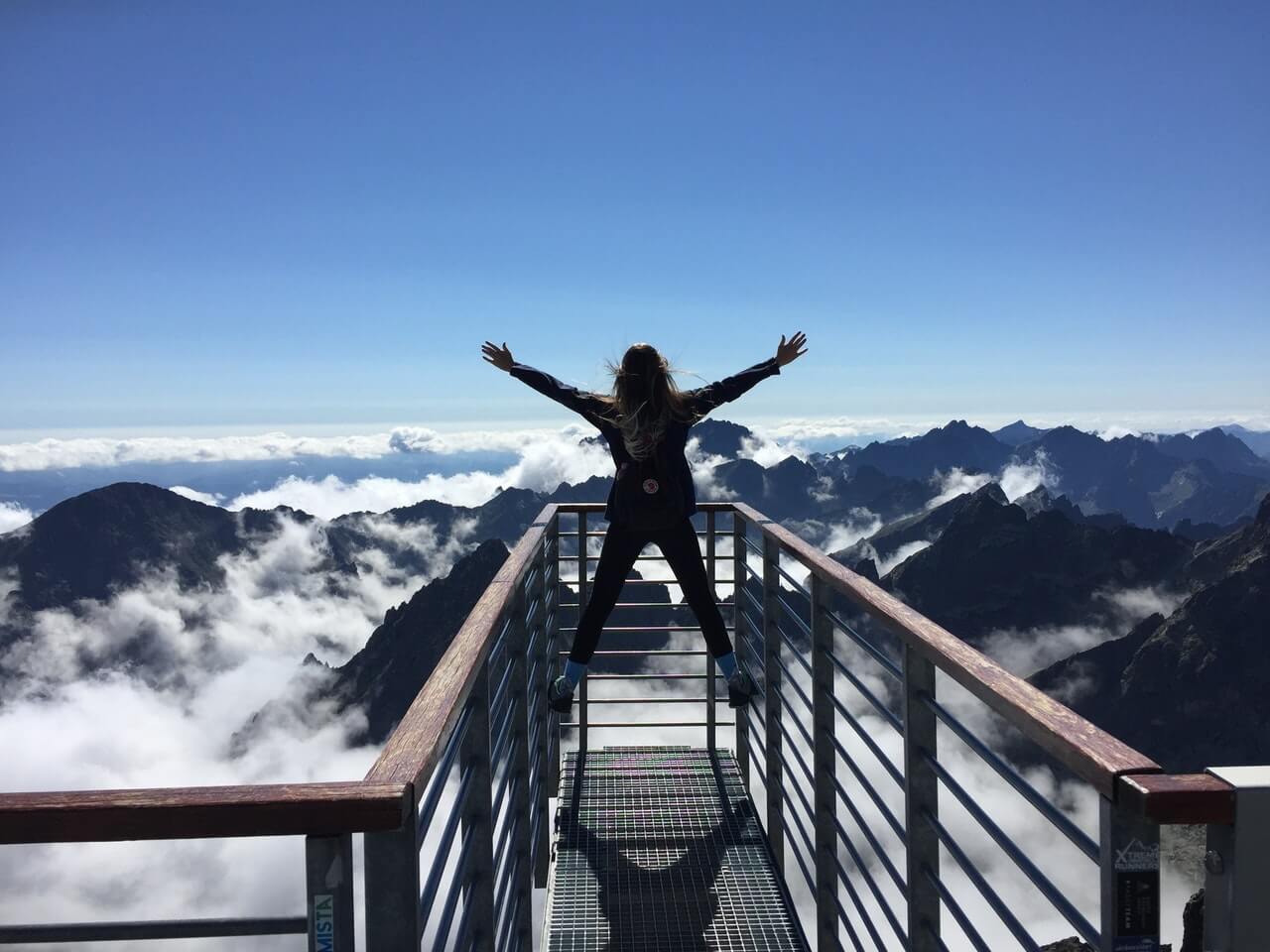 Posted on
August 10, 2021
Vancoweb Creative Agency started with a team of dreamers, who are also big believers in hard work. Our backgrounds vary from Finance, to Music, to Tech. But when it comes to Vancoweb, what matters the most is how closely we work within a team, and how we coordinate and prioritize our tasks.
As the Operations Director, my job is to ensure this team work dynamic runs smoothly and we have the tools necessary to get things done as efficiently as possible. And of course, we offer the same expertise and time-saving methods to our clients.
Real Estate Agents are masters of networking and relationship management, but the volume of their work could easily weigh on the quality of connections they make with their leads and clients.
At Vancoweb, we took our expertise and experience, and came up with Vanco+; an innovative platform that could be called "Your Virtual Assistant". Vanco+ uses AI, SMS and Email Automation, and Multi-Platform Integration, to free up a Realtor's time so they can focus on what matters most; creating that personal touch that keeps your clients close and makes your business grow.
As marketing experts, and people who have thoroughly studied Real Estate Agents and their needs, we are confident we have a variety of solutions to make sure you are reaching your highest potential.
Get in touch, and our amazing team of Marketing Experts are happy to assist you in finding your most suitable solution.
Cheers,
– Hoda