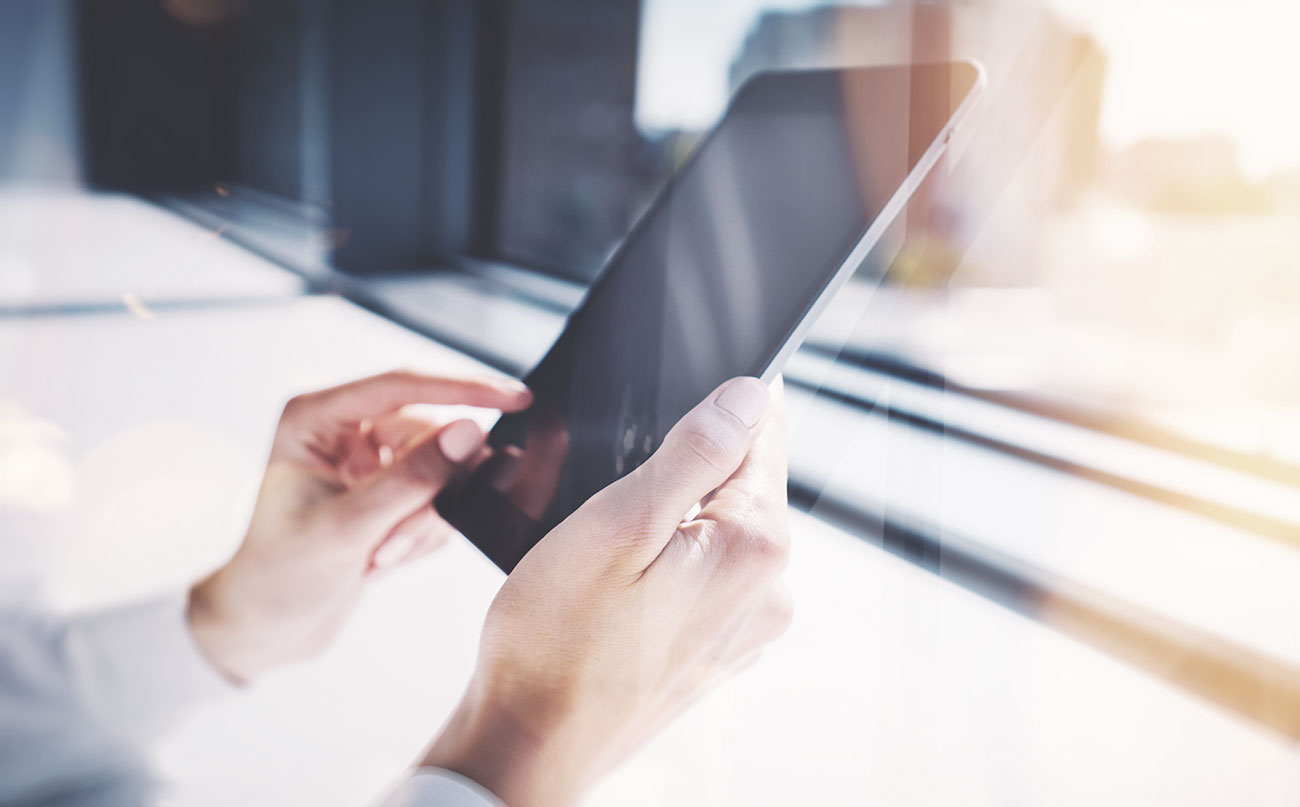 Posted on
August 14, 2021
You want to grow your real estate company, and marketing is an important element of that process. We've compiled a list of real estate-winning methods used by top agents to promote their businesses. Whether you're just starting or a seasoned realtor looking for new clients, these marketing strategies will help you develop a profitable real estate business.Having an amazing website, Before purchasing a product or service, many people conduct research on the internet. Building a website for your real estate company can demonstrate what you have to offer to potential clients. Include listings on your site and keep them updated on a regular basis to keep visitors coming back while they look for homes.
Create blogs for your agency
You can also establish a blog and write content that is SEO-friendly. This ensures that your content shows up in prospect search results at all times. For example, Google Analytics may help you find the search terms and keywords that your target audience is looking for, and also provide ideas.Make it easy for people to find your primary website, and also links to your profile on other listing sites, so they can discover more about you and your business.
Email marketing campaign
Deliver a monthly email with the summary of the blog's information and a notification when fresh property listings become available to your contacts. Another way to have powerful email marketing for realtors is to display listings within your area of niche.
Partner with local businesses
Did you know that approximately 40% of sellers who hire a real estate agent do so after receiving a referral from a local business? If you haven't already, you should start asking for referrals. Ask buyers how they're doing a few months after they've moved in, and include a request for a recommendation in your email.
Collaborate with the community for local projects. Everything from big occasions to volunteering helps people create interpersonal relationships, and these activities also give great photo opportunities for social media sharing.
Optimize social media account
Many, if not all, social networking platforms have business accounts already. Having a profile and occasionally posting content, on the other hand, isn't enough to be successful on social media. You'll need your own real estate social media marketing strategy to succeed in an increasingly competitive business.
Adapt to the technology for exponential growth
Technology companies see the market's potential and are developing technologies to help buyers, sellers, and investment firms. Technology is currently supporting real estate agents and their clients in innovative ways.