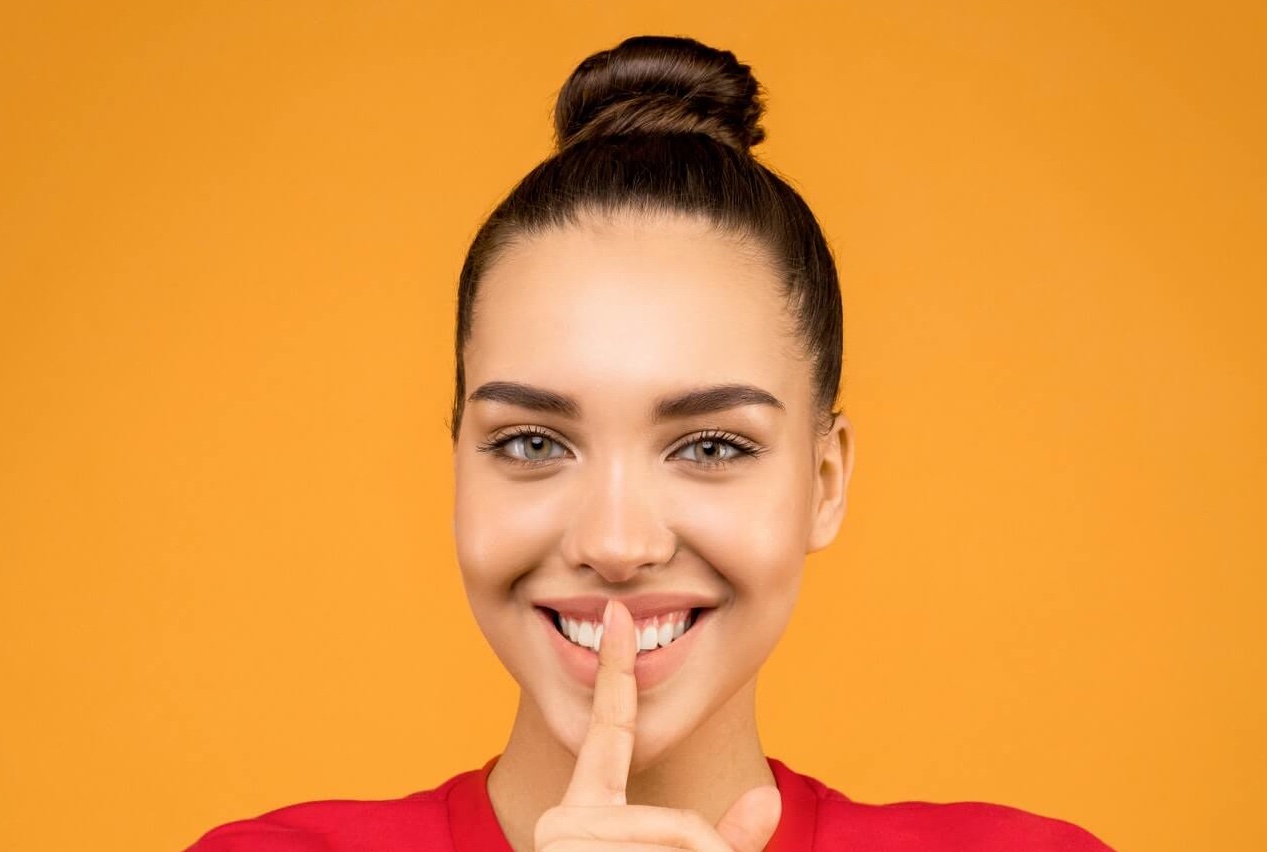 Posted on
August 27, 2021
It can be difficult to choose the correct marketing agency. If you've never collaborated with an agency before, you might be unsure how to screen potential collaborators. It's also possible that you've been hurt by a bad encounter in the past and are scared of repeating the same mistake. Almost all of the time, if it works in their interest, an agency will withhold information. Here are a few things that marketing companies don't tell you:
Providing overall service with hidden cost- Please remember, though, that in relation to the marketing results, you mostly get what you paid for. As a result, be aware of marketing firms who claim "low-cost" services with hidden costs.
Some businesses provide clear pricing, so you'll exactly know how much the marketing organization's services will cost you.

Promise of Quality of work – An excellent digital marketing agency is made up of people with a wide range of skills and experience. A full-service marketing firm contains departments dedicated to various parts of the business.

Work with any size of company- Many marketing companies are confident in their ability to provide desired outcomes in any industry, at any scale, and at any stage of their business. Then you will question- how is this even possible?
Yes !!! you are right, there are certain agencies that over promise even though they cannot.

Only provide a one-time service package
Many marketing firms sell a promising product or service but fail to follow up with a satisfactory after-sales service. Following then, every service given will be subject to an additional fee, which will be accompanied by specific conditions.Be careful !!!
Transparency is important to us, and it's our responsibility to be brutally honest about the ideas and methods clients provide.